Ready To Get Started?
Stress-Free
Find out how to extend your lease effortlessly in one place
Save Money with our Fixed Fee Service
No nasty hidden costs
Nationwide
Specialist team of lease enfranchisement Surveyors & Solicitors
Peace of Mind
Exceptional customer service
For a FREE, no-obligation quotation to calculate your lease renewal:
Learn About What We Do
Read More About Our Costs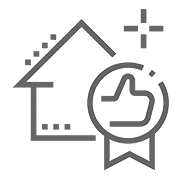 Discover How We Help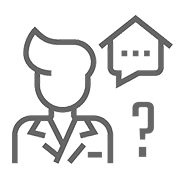 Read Our Lease Extension FAQ's
Get A Quote
Hello. Wondering if you qualify for a lease extension? We'd love to hear from you.
To get your free copy of 'How To Extend Your Leasehold – The LEC Guide' and apply for a FREE, no obligation lease extension quotation inclusive of the leading specialist surveyors and solicitors costs in one money saving fixed fee. Simply fill out our contact form, send us an e-mail or call us free: