Ready To Get Started?
Stress-Free
Find out how to extend your lease effortlessly in one place
Cost-Effective Fixed Fee Solicitors
No nasty hidden costs
Available across the UK
Specialist enfranchisement Surveyors & Solicitors to help you work out when to extend your lease
Peace of Mind
Exceptional customer service
For a FREE, no-obligation consultation and information on how to extend your lease:
Find Out About What We Do
Find Out About Our Costs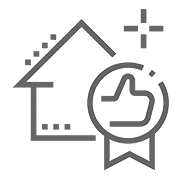 Find Out About How We Help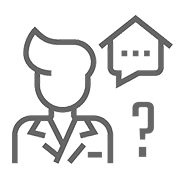 Read Our Lease Extension FAQ's
Get In Touch
Hello. Wondering if you qualify for a lease extension? We'd love to hear from you.
If you'd like a free copy of 'How To Extend Your Leasehold – The LEC Guide' and apply for a FREE, no-commitment consultation with us and one of our fixed-fee solicitors, simply fill out the form below, e-mail or simply call us free: