Lease extensions can be costly procedures to pay for out of pocket, but they are well worth the...
read more
Learn About What We Do
Read More About Our Costs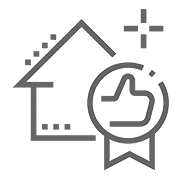 Discover How We Help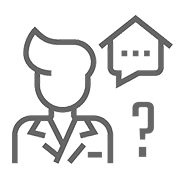 Read Our Lease Extension FAQ's
Get A Quote
Hello. Wondering if you qualify for a lease extension? We'd love to hear from you.
To get your free copy of 'How To Extend Your Leasehold – The LEC Guide' and apply for a FREE, no obligation lease extension quotation inclusive of the leading specialist surveyors and solicitors costs in one money saving fixed fee. Simply fill out our contact form, send us an e-mail or call us free: